Join us for the 2022 Hayward Fall Festival
scheduled for Saturday, Sept. 24, 2022!
The Hayward Fall Festival is an annual tradition that celebrates the changing of the seasons with fine art & craft booths, sidewalk sales, wonderful food vendors, a brat, beer and wine tent, kids activities, and live music in downtown Hayward. Thousands of people from all over help our area celebrate during this one-day event.
Welcome prospective Fall Festival Vendor!
Please click for info below, and choose a registration method: Pay Now or Pay Later.
2022 Fall Festival Vendor Guidelines can be found HERE.
2022 Fall Festival Map can be found HERE.
The Fine Art & Craft Show will be held in Downtown Hayward from 9:00am – 5:00pm Saturday, September 24, 2022.
Thank you to our 2022 Sponsors!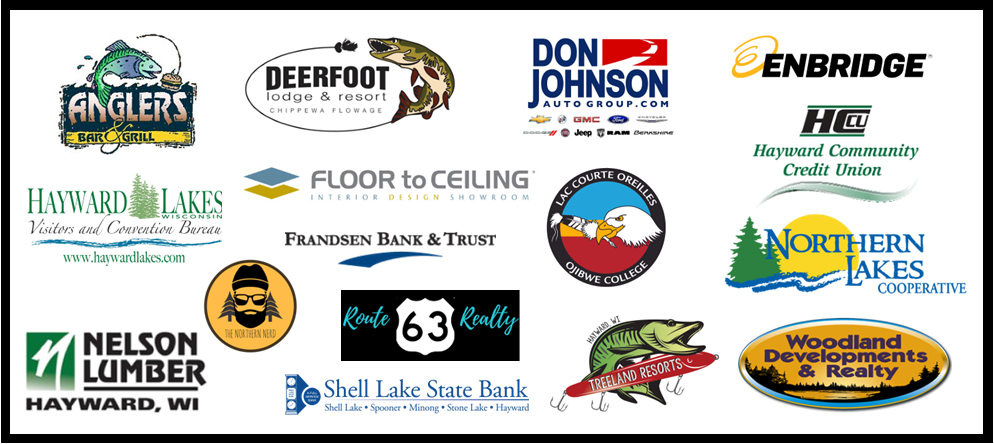 Make Fall Fest an Annual Tradition!
Mark Your Calendars:
September 23, 2023
September 28, 2024